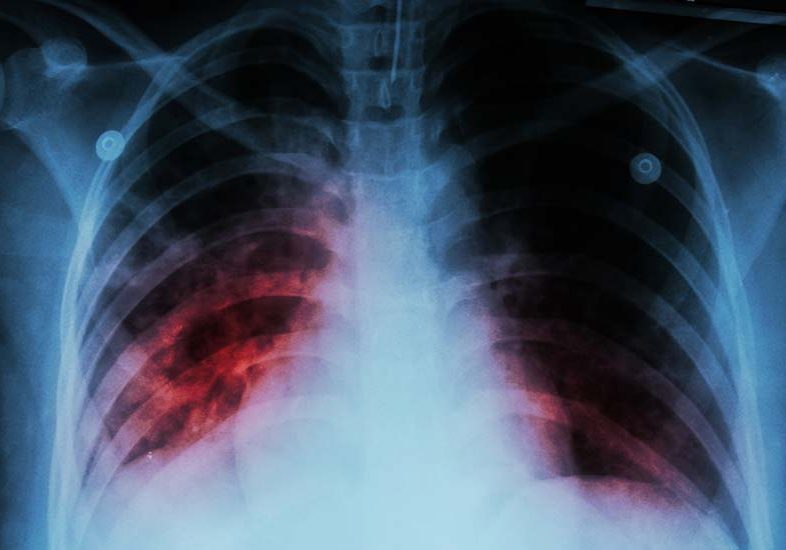 No appointment is necessary, however, you must have a 48-hour window to be checked during office hours.
Those eligible for free skin testing are: known or suspected contacts to an active case
those with certain medical conditions (adult or child)-if you do NOT have insurance
A TB risk assessment will be completed on anyone wishing to have a skin test to verify if they meet the West Virginia Tuberculosis criteria.  
Preventive therapy for positive skin tests and medication for active disease is provided at no cost as well as chest x-ray and enrollment into our TB control program as indicated.  There is no cost for the skin test, medication or chest x-ray.
We CAN do a skin test for any of the following at a cost of $20:
Employment
New School Entry
Career Training Programs/College Bound Student
For additional information please call our office at (304) 372-2634.