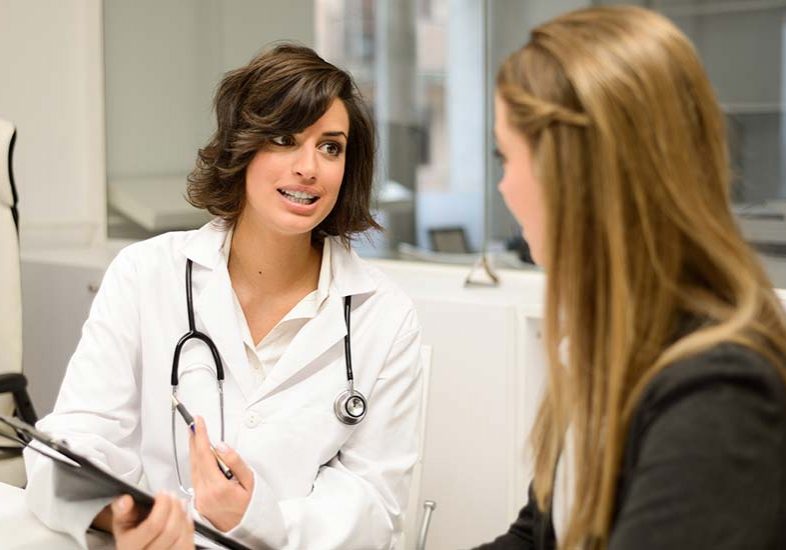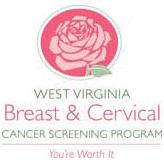 A free breast and cervical cancer screening program for WV women between the ages of 25-64 who do not have insurance or have health insurance that does not cover screenings. Services are offered by appointment only with a Certified Family Nurse Practitioner. This program covers:
Mammograms (ages 50-64)
Pap Smears
Pelvic Exams
Breast Exams
Education on risk factors of breast and cervical cancer and how to perform a self-breast exam at home.
Referrals will be provided for further diagnosis on all abnormal clinical breast exams for anyone between the ages of 25 - 49.
To schedule an appointment you may call our office (304)372-2634 or email us.