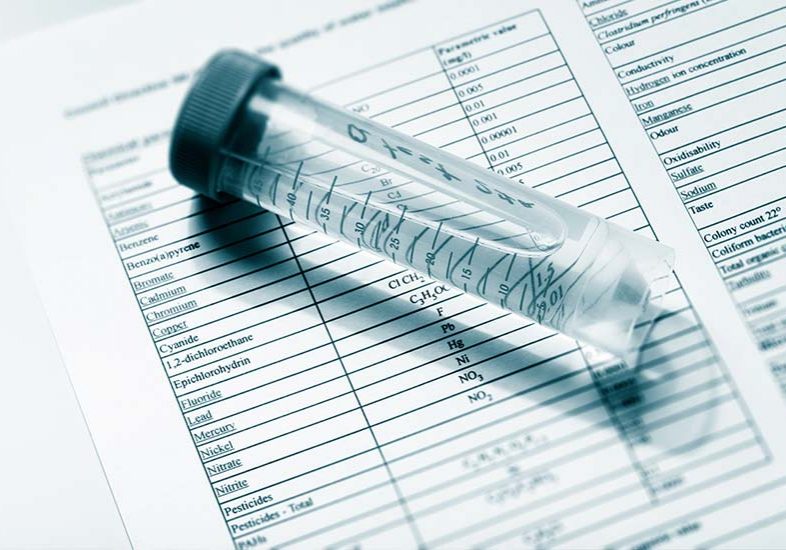 The Jackson County Health Department provides free test kits for water tests to determine the need for fluoride supplements for households who have children under the age 6 months to 6 years of age.
You can stop by the health department for the test kit and instructions for collection. If fluoride supplements are needed, prescriptions or referral to your physician can be made by the staff of the health department.
Contact our staff with questions regarding this program.