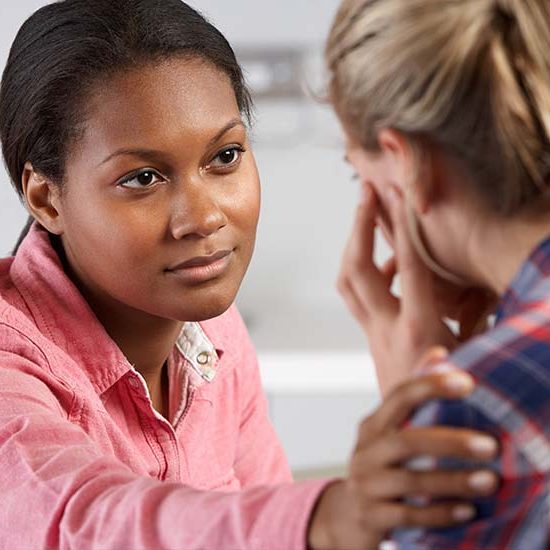 Confidential Services for Any Age
The program provides a gynecological exam and pap test (female), breast exam, testicular exam (male).  
Counseling on health topics such as pregnancy planning and abstinence information is provided. Education is also provided on monthly self breast exams, monthly testicular exams, and sexually transmitted diseases (STDs).
Prior to being given birth control, the patient must be seen through our Family Planning Clinic. Our Free Contraceptive Choices include:
ParaGard
Depo Provera
Mirena
Nexplanon
Birth Control Pills
Condoms
Nuvaring
Diaphragm
Ortho Evra
Vaginal Contraceptive Film
Upon funding availability, sterilization for males and females is also an option.
Available to those without insurance, emergency contraception medication, "the morning after pill" can be given up to 72 hours after a situation where contraceptive protection was compromised, such as condom failure, unprotected sex, or sexual assault. 
A screening, which includes a urine pregnancy test, will take place prior to the administration of the medication to ensure the patient meets the criteria set by the Family Planning Program.  
For more information or to schedule an appointment please contact our office at (304)372-2634 .