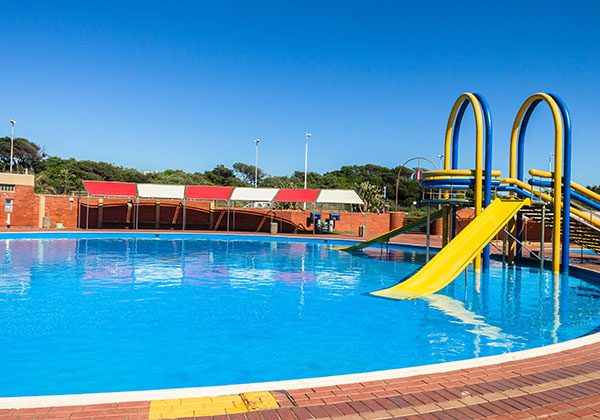 Public swimming pools, spas, and hot tubs are governed by the State Bureau of Public Health Recreational Water Facilities Rule which came into effect July 1, 2002.
The Jackson County Health Department inspects 8 water facilities in the county. All facilities are inspected a minimum of two times a year with a series of Bacteriological Water Samples taken throughout the swimming season. All of the facilities must have a qualified water facility operator available for consultation at all times when the facility is open for use.
Other programs include campgrounds, organized camps, parks and fairs/festivals. All these programs are governed by the WV Division of Health General Sanitation Rule.
If you have any complaints you would like us to investigate. please contact our office at (304)372-2634.