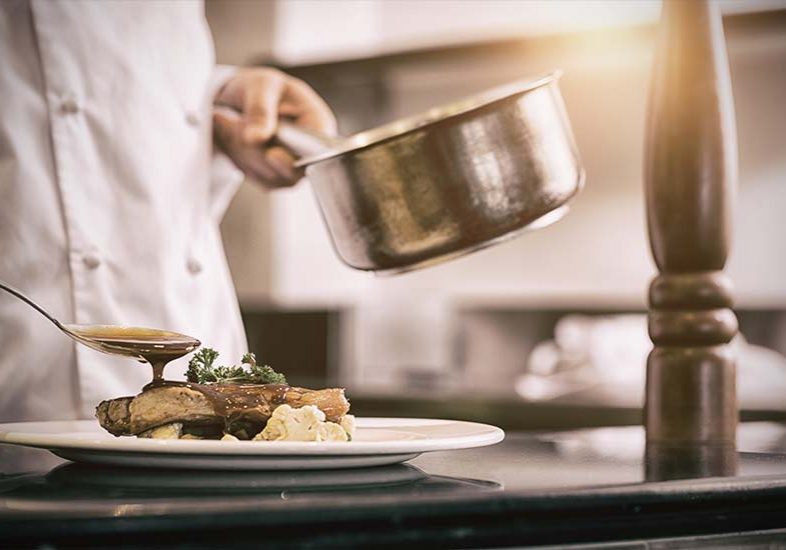 Dining With

Gold Star Establishments
The Jackson County Health Department recognizes the food establishments that have received two consecutive perfect inspections (no violations) during the calendar year (January - December). Restaurants achieving this are recipients of the  Golden Star of Excellence Award. 
Each recipient of this award will be issued a certificate that can be placed in their facility to be viewed by the public. We would like to take the time to recognize these facilities for all of their hard work and efforts. 

Congratulations

to the Following 2019 Gold Star Winners
Cottageville Elementary School
     Evans Elementary School
Fairplain Elementary School
Gilmore Elementary School
Good Shephard Daycare
Heritage Christian Academy
Kenna Elementary School
McKenzie Playhouse
Parchment Valley Baptist Conference Center
   Ravenswood Grade School
   Ravenswood Senior Center
Ripley Multipurpose Center
Ripley Dairy Queen
Ripley Elementary School
Roane Jackson Technical Center
Sandyville Senior Center
Taco Bell, Ravenswood
VFW