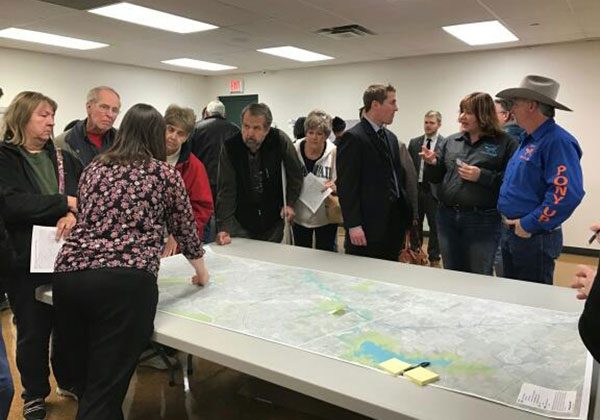 Our Adult Coalition meets at 6pm the first Monday of every month (unless it is a holiday) at the Ripley City Building.
There are 12 member sectors of the community that make up our coalition.  These sectors include:
Youth (under the age of 18)
Parents
Business Community
Media
Schools
Youth Serving Organizations
Law Enforcement Agencies
Religious or Fraternal Organizations
Civic/Volunteer Groups
Healthcare Professionals
State, Local, or Tribal Governmental Agencies with expertise in the substance abuse field
Other organizations involved in reducing substance abuse
Both our Youth and Adult coalitions complete work guided by Environmental Strategies.  These strategies work on changing the community in its entirety versus focusing on individual behavior. 
The Seven Environmental Strategies are:
Provide Information - Educational presentations, workshops or seminars, and data or media presentations
Enhancing Skills - Workshops, seminar or activitise designed to increase the sklils of participants, members and staff
Provide Support - Create opportunities to support people to participate in activities that reduce risk or enhance protection
Enhance Access/Reduce Barriers - Improving systems and processes to increase the ease, ability and opportunity to utilize systems and services.  This could also be Reduce Access/Enhance Barriers
Change Consequences (incentives/disincentives) - Increasing or decreasing the probability of a specific behavior that reduces risk or enhances protection by altering the consequences for performing that behavior
Change Physical Design - Changing the physical design or structure of the environment to reduce risk or endhance protection
Modify/Change Policies - Formal change in written procedures, by-laws, proclamations, rules or laws with written documentation and/or voting procedures.